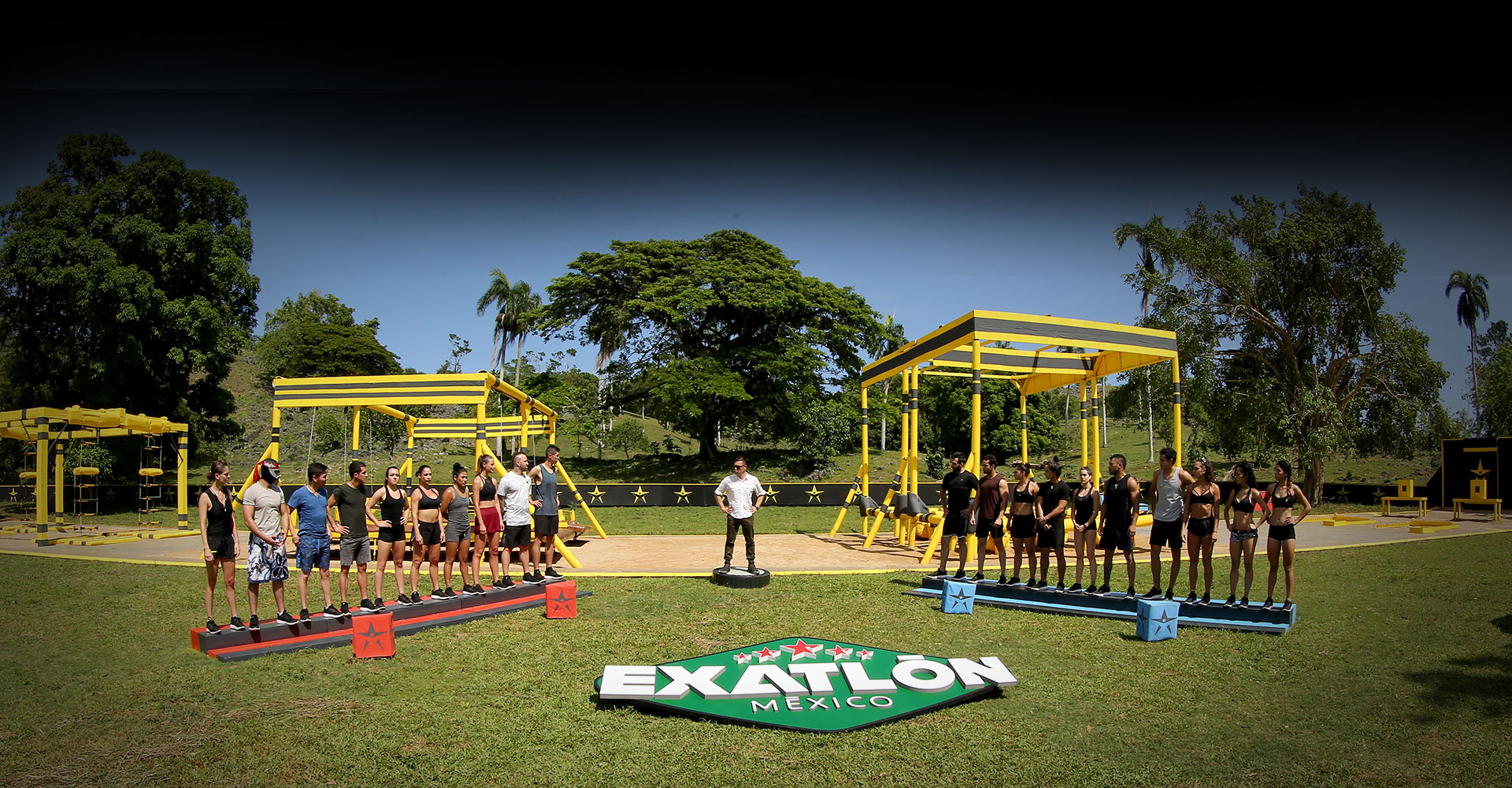 Acun Medya are format producers of entertaining and high-quality content. With 2000+ hours of annual prime time broadcast television their worldwide formats include Bake Off, Come Dine With Me, Dancing with the Stars, Deal or No Deal, Fear Factor, Got Talent, My Man Can, My Style Rocks, Ninja Warrior, Power of Love, Rising Star, Survivor, The Voice, The Voice Kids, and Utopia.
Working alongside the Principal and CEO, as the Chief Operations Officer we scaled the EXATHLON sports-reality entertainment format globally by overseeing daily operations and strategic initiatives that defined business, legal, creative, digital and commercial strategies.

Launched Acun Medya in Mexico with breakout ratings hits EXATHLON & The Voice on Azteca Uno.
Website︎︎