ARISTA RECORDS
1999 - 2003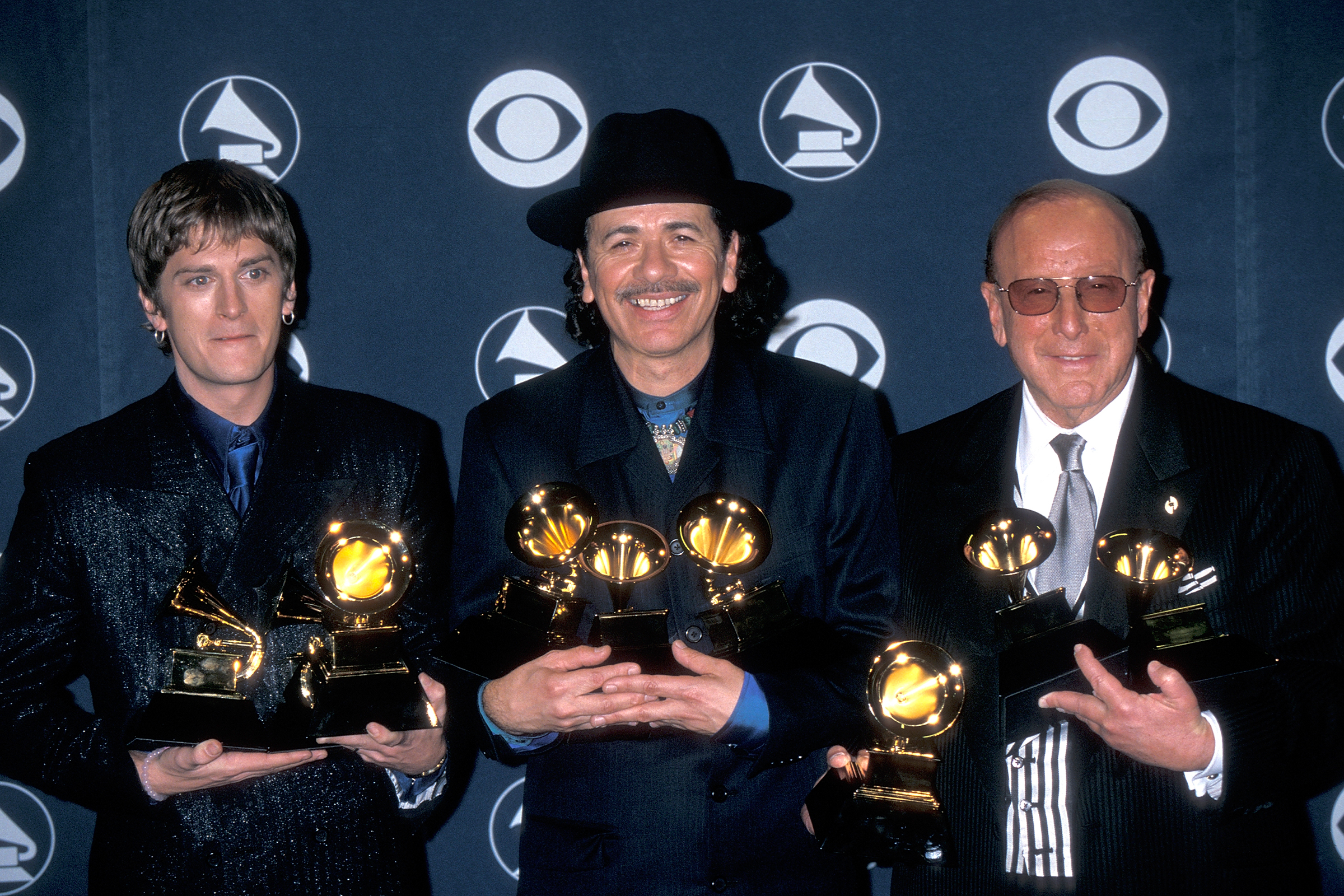 Directed Arista Records International artist marketing campaigns and PR strategy working alongside Clive Davis, Antonio LA Reid and Sean Puff Daddy Combs. Artists included Whitney Houston, Carlos Santana, P!NK, Usher, Puff Daddy, TLC, Outkast, Prince, and the Notorious B.I.G. to name a few.

Multi-Platinum Global albums included:
Santana - Supernatural
Whitney Houston - My Love is Your Love
Whitney Houston - Greatest Hits
P!nk - Can't Take Me Home
Outkast - Stankonia
Outkast - Speakerbox
Usher - 8701
Puff Daddy - Forever
P Diddy & the Bad Boy Family - The Saga cont..